Exquisite Earth (2005-2010)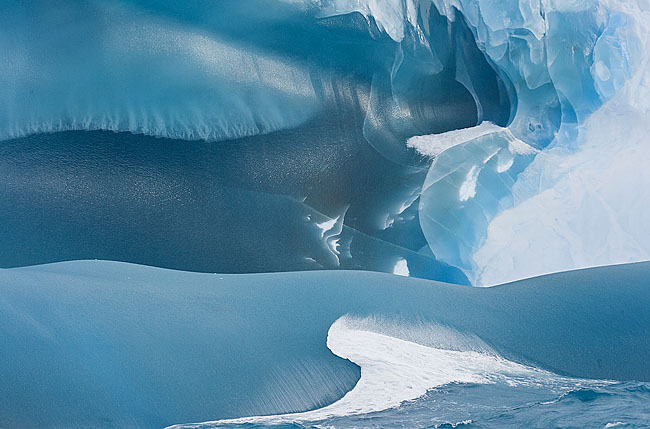 This exhibition is the first installment of a gathering of photographs by Stephen Johnson of work made during the last 5 years. This first exhibition is drawn exclusively from his work with Canon dSLR systems. The grouping is called Exquisite Earth and is meant to convey his deep appreciation for this extraordinary planet we call home. I hope you enjoy the collection.
Sometimes the mix of dream and reality is hard to distinguish, it seems much of my work rides an edge through that strange space where dream becomes reality and reality is beyond belief. It is a strange place to be suspended. It mixes the natural wonder of the real world with a dreamlike splendor that seems super real. It is in no small part why I completely fail to understand photographers in the digital age running around with notions of enhancing reality with Photoshop...
-from the Feb. 2009 Newsletter
Exquisite Earth Limited Edition Portfolio 1
A 10 print limited-edition portfolio of 35 copies is available from the exhibition in a signed boxed and numbered set:
Tier 1. Sets numbered 1-10: $5000
1-3 gone, numbers 4-10 remain available at $5k
Tier 2. Sets numbered 11-20: $8000
As they are sold out, the price moves to next tier.
Tier 3. Sets numbered 21-30: $10,000
As they are sold out, the price moves to next tier.
Tier 4. Sets numbered 31-35: $12,000
Photographs not in the portfolio are available in a limited edition of 50 numbered and signed prints.
1-15: $800
16-30: $1200
31-44: $1600
45-50: $2500
Call 650 355-7507 or email to arrange for an appointment to view the portfoilio, current availability or to purchase.